13 ways to embrace fall
Hang on for a minute...we're trying to find some more stories you might like.
1. Capture the leaves changing color.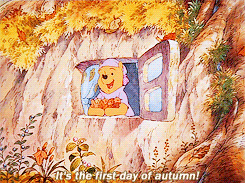 2. Read a good book with cozy blankets. 
3. Wear comfy sweaters.
4. Go to a pumpkin patch. Who knows? Maybe you will see the "Great Pumpkin".
5. Embrace the colder weather.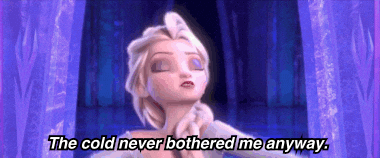 6. Eat ALLLLL the pumpkin.
7. Go to a corn maze.
8. Scare the daylights out of your siblings, or anyone for that matter!
9. Watch a scary movie marathon…preferably Disney.
10. Cry your heart out as the animals fly south.
11. Jam out to a fall music playlist.
12. Go to Starbucks at least five times a week.
13. Get spooky for Halloween!

Print Friendly